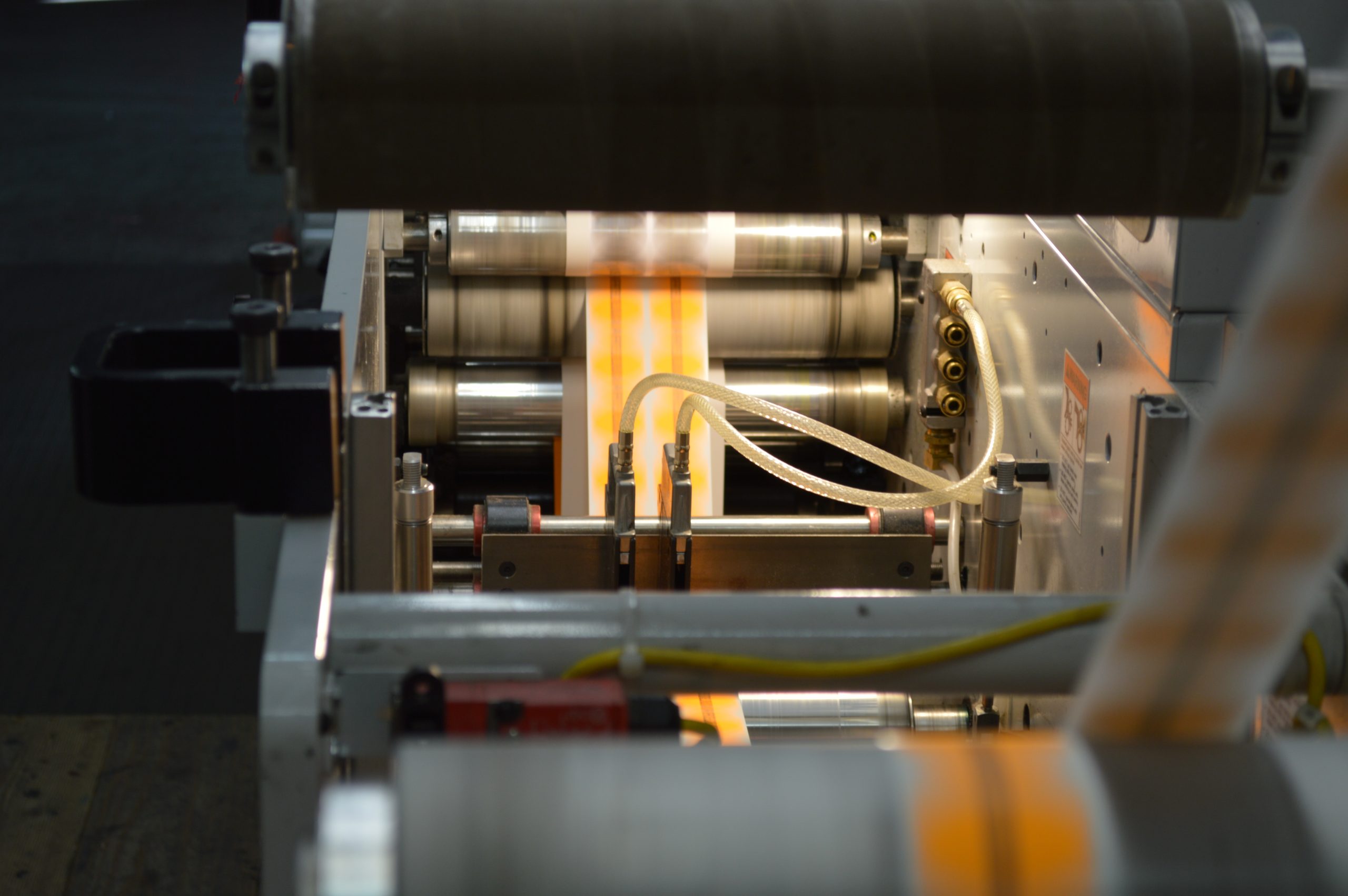 Advanced Labeling Systems barcode labels, manufactured both inline and offline, improve the check-out process, and provide real-time information about inventory, location and asset tracking. They are also ideal for production tracking and loss prevention control.
Consecutive barcode labels are available in any size, and can accommodate any number of digits you require. Numbering can begin and end with any unique digit preferred. All labels printed by Advanced Labeling Systems are tested and retested in-house to ensure high scanability and accuracy.
Packaged solutions are also available if you prefer to produce your own variable imaging labels on-site. Learn about our CAB printers and label printer software.
Advanced Labeling Systems barcode labels:
Are resistant to scuffing, smudging and glare, ensuring a clean scan every time
Can be produced with any symbology including consecutive numbers, static numbers, SKUs and other unique identifiers
Withstand prolonged exposure to heat, cold, ice and water submersion
Tip #1-

Did you know that in order for your barcode labels to be scanned optimally, they must be printed in black ink, or in any other color that does not contain red?

Tip #2-

Barcode labels must be a minimum of 1.25 x 0.625 inches in size. Remember to account for this in your label design.

Tip #3-

To apply for a custom barcode that aligns with GS1 US standards, contact the
Uniform Product Council
.