Custom Printed Medical Labels
Make sure your medical labels from Advanced Labeling $ystems meet all of the necessary regulations.
Of course, safety is your top priority when it comes to medical labeling. Material selection is critical because the FDA requires all pharmaceutical and healthcare industry labels to remain in place and retain readability during all phases of distribution, storage, use and disposal. 

We are a trusted provider of high-grade labels to medical suppliers and facilities of all sizes, because we know the right combinations of ink, facestock and adhesives to ensure your label is compliant. After all, safety is our top concern, too.

 Sample label applications include solutions for admissions, filing, billing, HIPAA and allergies as well as biomedical needs like test tubes, blood bags and pharmaceuticals; however we can customize a solution for any medical need.
High Quality Custom Medical Labels for prescriptions, medical equipment, laboratory research and product testing. We have both digital and flexographic printing options that allow for small runs of 50 of each SKU to 50,000 of each SKU. Whatever your requirement is we can handle it, from specialty shapes, circles, ovals or bands we have hundreds of dies in house to meet your needs or we can take your creation and make it come to life.
Advanced Labeling Systems medical labels are:
Backed with FDA-approved non-leaching adhesives
Durable and flexible, and they remain intact when exposed to virtually any environmental condition
Designed to support quality control and specimen tracking
Available in a variety of formats to accommodate handwriting and barcoding
Resistant to chemicals, physical shock and mechanical abrasion
Designed to remain in place until deliberately removed
Made with adhesives that don't stick to latex gloves
Advanced Labeling Systems has over 100 stock materials you can choose from to make your custom labels, we take special precautions to make sure that your product is manufactured in a clean environment and we can provide plastic cores, plastic bags for each roll, certificate of compliance for trace ability through the supply chain. The most common materials are thermal transfer, polypropylene, plia print, synthetics and Tyvek that are used in the medical communities. We also provide Eco friendly materials such as Hemp, Kraft, Dissolvable and FSC (FSC certification ensures that products come from responsibly managed forests that provide environmental, social and economic benefits). Some label companies will tell you that you need a polypropylene material as it is water proof and durable for every label. Advanced Labeling Systems can offer a variety of options that can achieve the same goal of compliant materials at an affordable price point. We can also print sequential numbered labels for tracking and other variable data.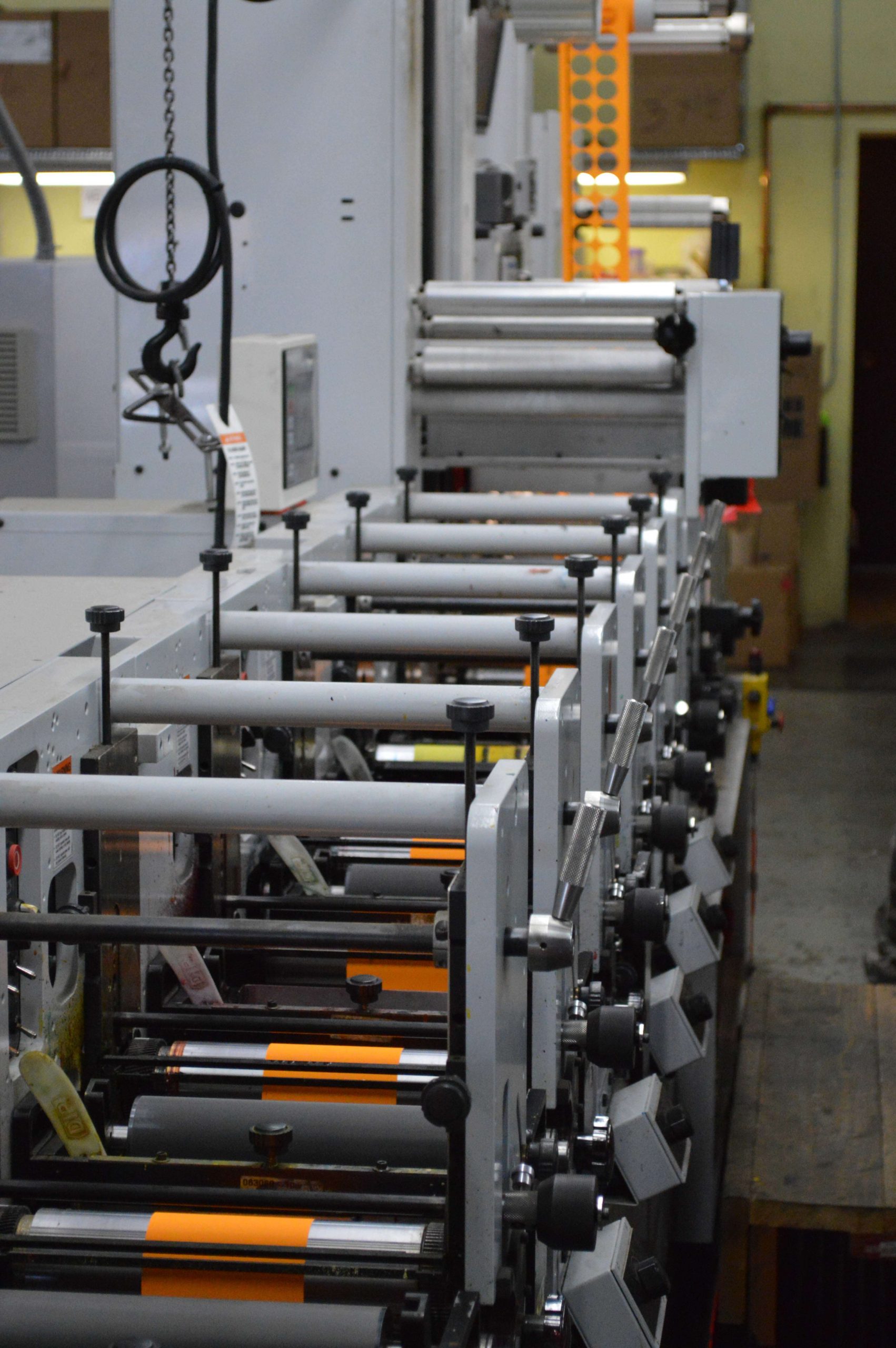 Get A Free Quote For Your Custom Medical Product Labels

For all custom products you should consider these factors when selecting a product label.
Material type, How is it being applied to your product?
What are the requirements for your products, special cores, plastic bags ?
Does your product require a special liner for high speed label applicators ?
Do you need sequential numbering or variable print options ?
Lead Times, are you trying to launch a product or product concept quickly?
Advanced Labeling Systems can answer all of these questions for you and provide solutions that can make your product standout without spending extra money on inventory that may become obsolete by changing regulations.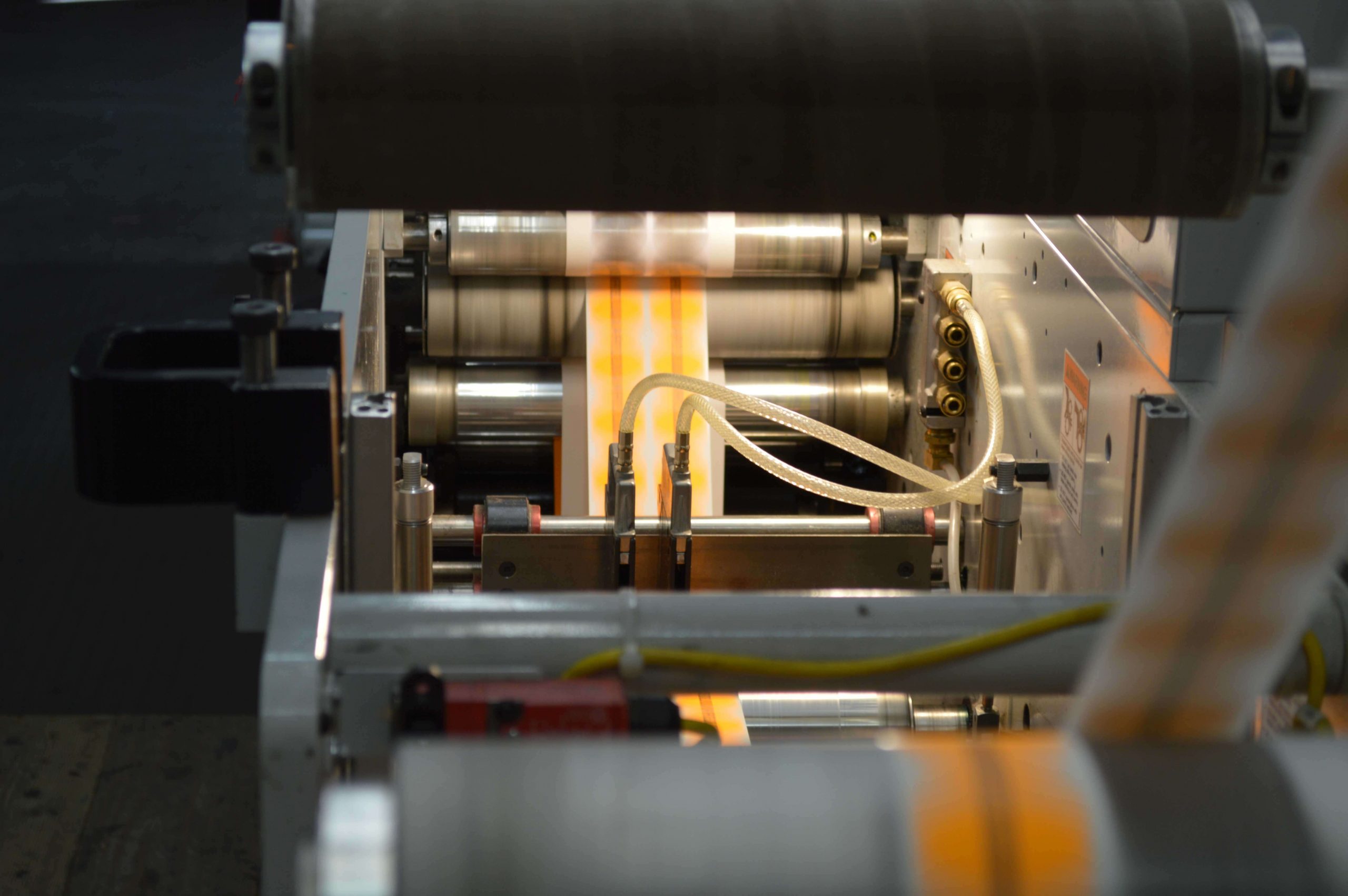 Advanced Labeling Systems provides value added services.

Quick Turnaround 5-7 days after proof approval
No Set up fees an Digital orders
Free Proofs
From 1 to 20 million labels
100% satisfaction guaranteed
100 Stock Materials
1,500 Dies to choose from
Minimums as low as 1 label on digital orders