Shipping and Distribution Labels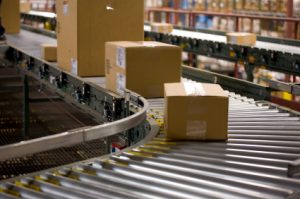 Advanced Labeling Systems has all of the shipping and distribution labels you will need to operate your business. We have a large selection in stock ready to ship next day. If you company requires a special configuration for your products or process we have the ability to customize a solution for you.
The logistics behind moving and distributing goods can be a nightmare, but Advanced Labeling Systems provides custom labeling solutions designed to address the growing complexities of the distribution industry. We can help you increase productivity, track inventory, improve efficiency and prevent costly losses in your warehouse. Custom direct thermal and thermal transfer labels from Advanced Labeling Systems are ideal for your entire warehouse, packaging and shipping needs.
Barcode Labels, which have been around longer than other scannable technologies, are currently the most widely used coding method around the world. In addition to their nearly universal functionality in retail price tags and product inventory, barcode labels also employed by libraries, publishers, state and local governments, automakers, warehouses, manufacturers large and small and countless other industries. Transportation and logistics companies use them to track shipments, consumer marketers utilize them for coupon promotions and hospitals rely on them to assure that patients receive the correct treatments and medication dosages. In addition, in a new world of online marketing, custom barcode labels made selling across international borders possible. In short, barcode labels are increasingly becoming an indispensable part of product packaging and marketing, impossible to do without, especially when keeping track of merchandise and materials throughout the supply chain.
Bar Coding, UPC, EAN-13, QR Codes and sequential numbering can be added to any label for your specific requirement. We also have a number of dies that have face slits in them to allow for the label to be a multipart tracking mechanism for your distribution center. Advanced Labeling Systems also offers the printers, ribbons and software needed for you to print your own variable data on your labels.
We have both digital and flexographic printing options that allow for small runs of 50 of each SKU to 50,000 of each SKU. Whatever your requirement is we can handle it, from specialty shapes, circles, ovals or bands we have hundreds of dies in house to meet your needs or we can take your creation and make it come to life.
Advanced Labeling Systems has over 100 stock materials you can choose from to make your custom labels provide the reliability you need for your products and provide the tracking needed for distribution. The most common materials are thermal transfer and direct thermal as well as polypropylene for more durable applications or putting on a gloss or matte laminate that is imprintable for you to add on your variable data. We also provide Eco friendly materials such as Hemp, Kraft, Dissolvable and FSC (FSC certification ensures that products come from responsibly managed forests that provide environmental, social and economic benefits). Some label companies will tell you that you need a polypropylene material as it is water proof and durable for every label. That is not how you get noticed or how you manage costs, as Advanced Labeling Systems can offer a variety of options that can achieve the same goal of ultimate visibility and at an affordable price point. We also have the ability to print front and back labels consecutively for any product that is being used with a labeling applicator.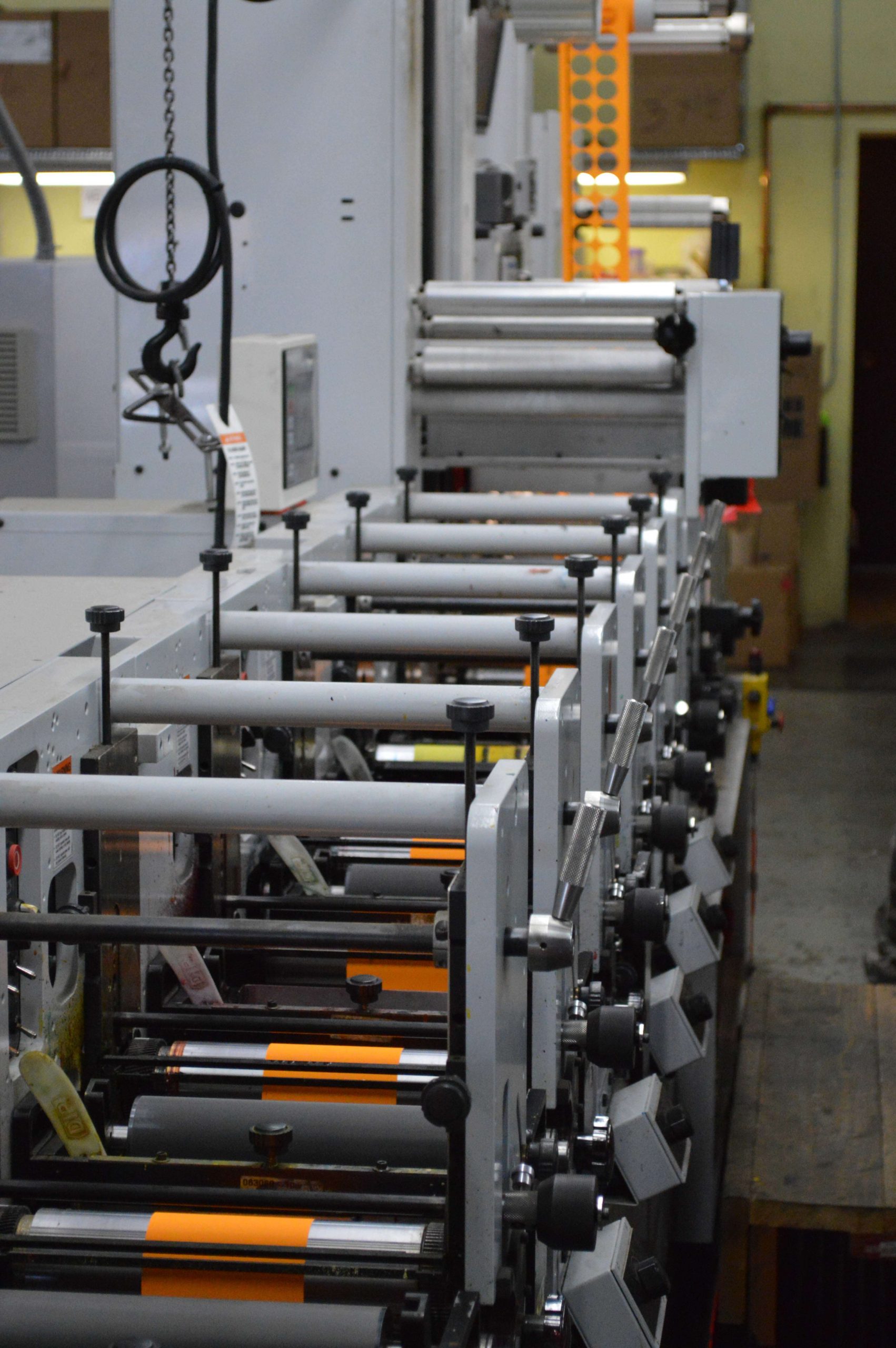 Get A Free Quote For Your Custom Shipping / Distribution Product Labels

For all custom products you should consider these factors when selecting a product label.
Material type, what is the look and feel you are going for? How is it being applied to your product?
Does your product require multiple labels in one ?
Is your product life less than 6 months ?
Does your product require additional protection for long lasting life ?
Lead Times, are you trying to launch a product or product concept quickly?
Advanced Labeling Systems can answer all of these questions for you and provide solutions that can make your product standout without spending extra money on inventory that may become obsolete by changing regulations.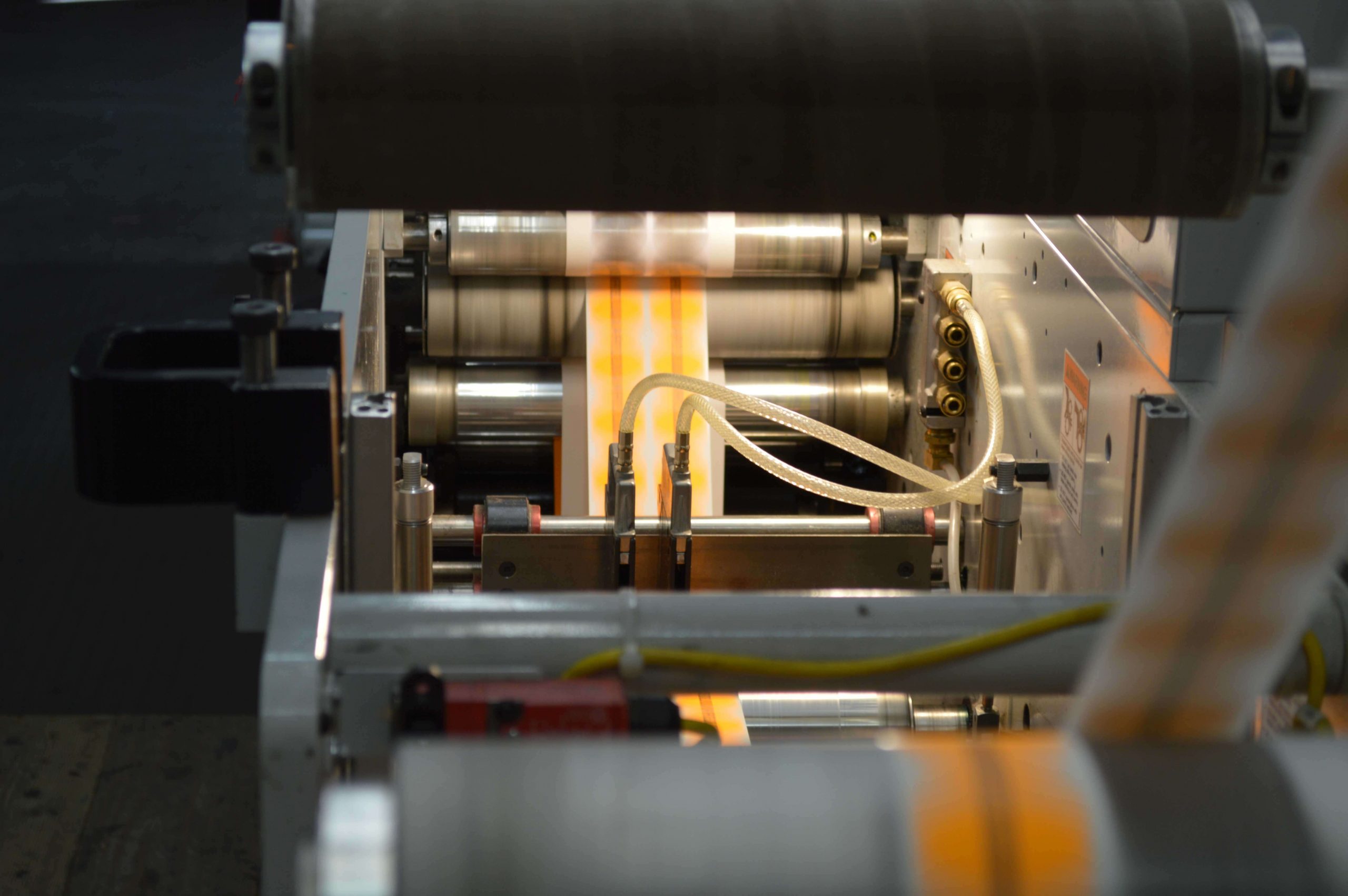 Advanced Labeling Systems provides value added services.

Quick Turnaround 5-7 days after proof approval
No Set up fees an Digital orders
Free Proofs
From 1 to 20 million labels
100% satisfaction guaranteed
100 Stock Materials
1,500 Dies to choose from
Minimums as low as 1 label on digital orders