Custom Tag Printing Services
Make your tags (material without adhesive backer) stand out with Custom Tag products from Advanced Labeling Systems.
High Quality Tag products for all industries such as, Transportation Rail, Bus and parking, apparel tags, Mattress tags made from Tyvek material, Trade Shows, Name Badges, Shop Floor tracking and Industrial Tags for Trucking. We have both digital and flexographic printing options that allow for small runs of 50 of each SKU to 50,000 of each SKU. Whatever your requirement is we can handle it, from specialty shapes, circles, ovals or bands we have hundreds of dies in house to meet your needs or we can take your creation and make it come to life.
Your product Tag is your Brand, and it needs to represent you and your company in the market place. Your Tag can play a significant role in how the consumer determines understand what is being sold. Advanced Labeling Systems has several different Tag materials to choose from, Thermal Transfer, Direct Thermal, Synthetics and Tyvek. We also provide Eco friendly materials such as FSC (FSC certification ensures that products come from responsibly managed forests that provide environmental, social and economic benefits). Some label companies will tell you that you need a material, but our consultative approach could very well provide you with options that were not explained to you. Advanced Labeling Systems can offer a variety of options that can achieve the same goal of ultimate visibility and at an affordable price point. We also can provide you with variable data print options that might include sequential numbering, date codes or other tracking methods. Advanced Labeling Systems also can provide you with printers, ribbons and software to create your own tag data.
Industries for Tag Applications
Transportation, Bus, Rail and Parking
Durable Goods, Mattress Tags, Both Paper and Tyvek
Apparel, Clothing tags
Manufacturing, Shop Floor, Time Clocks, Distribution
Trade Shows, Name Badges, Surveys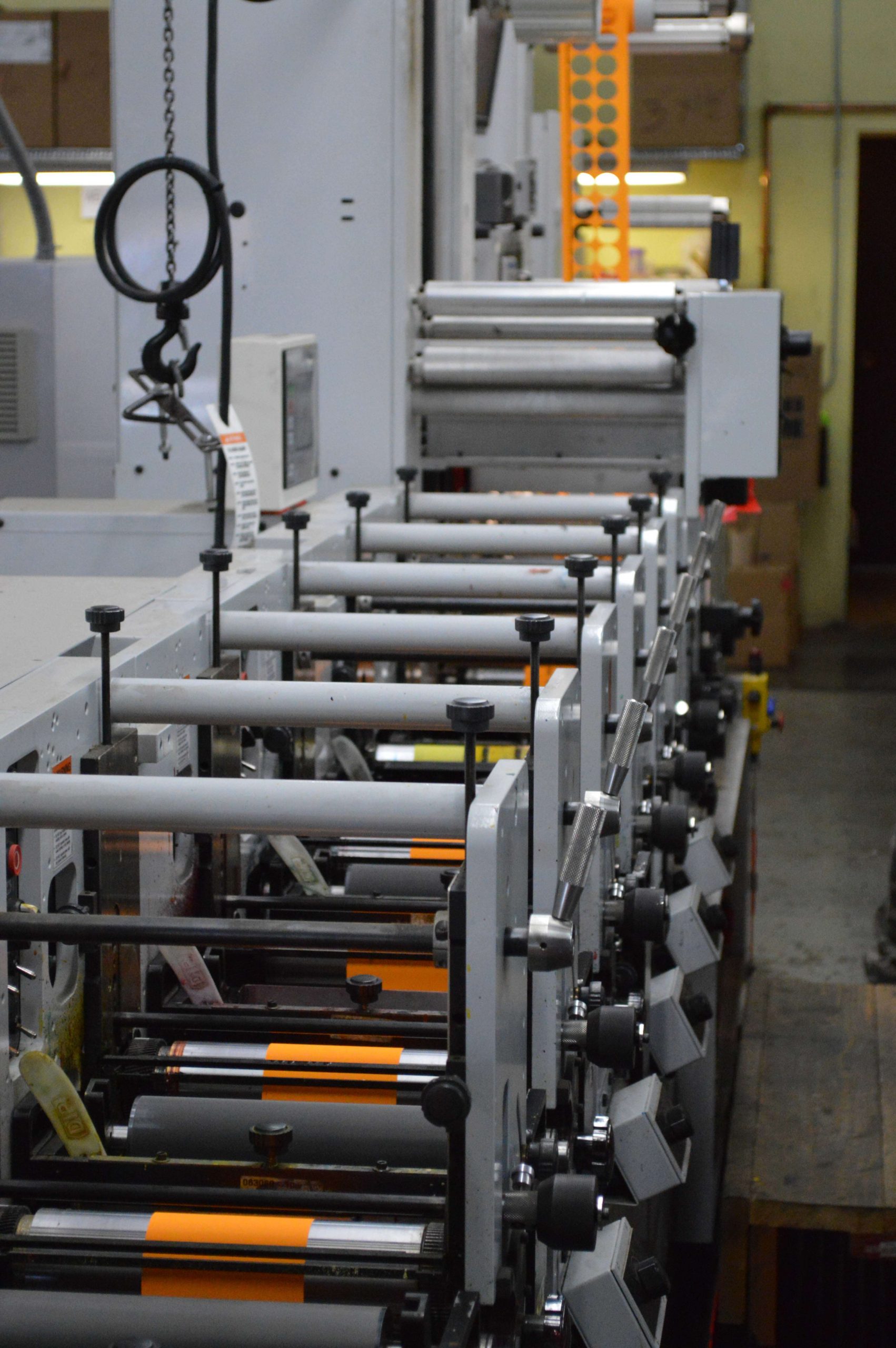 Get A Free Quote For Your Custom Tags Product Labels

For all your products you should consider these factors when selecting a custom tag style.
Material type, what is the look and feel you are going for?
How is your Tag being used?
Does your product require sequential numbering or multiple tabs?
Is your product life less than 6 months?
Does your product require additional protection for long lasting life?
Lead Times, are you trying to launch a product or product concept quickly?
Advanced Labeling Systems can answer all of these questions for you and provide solutions that can make your product standout without spending extra money on inventory that may become obsolete by changing regulations.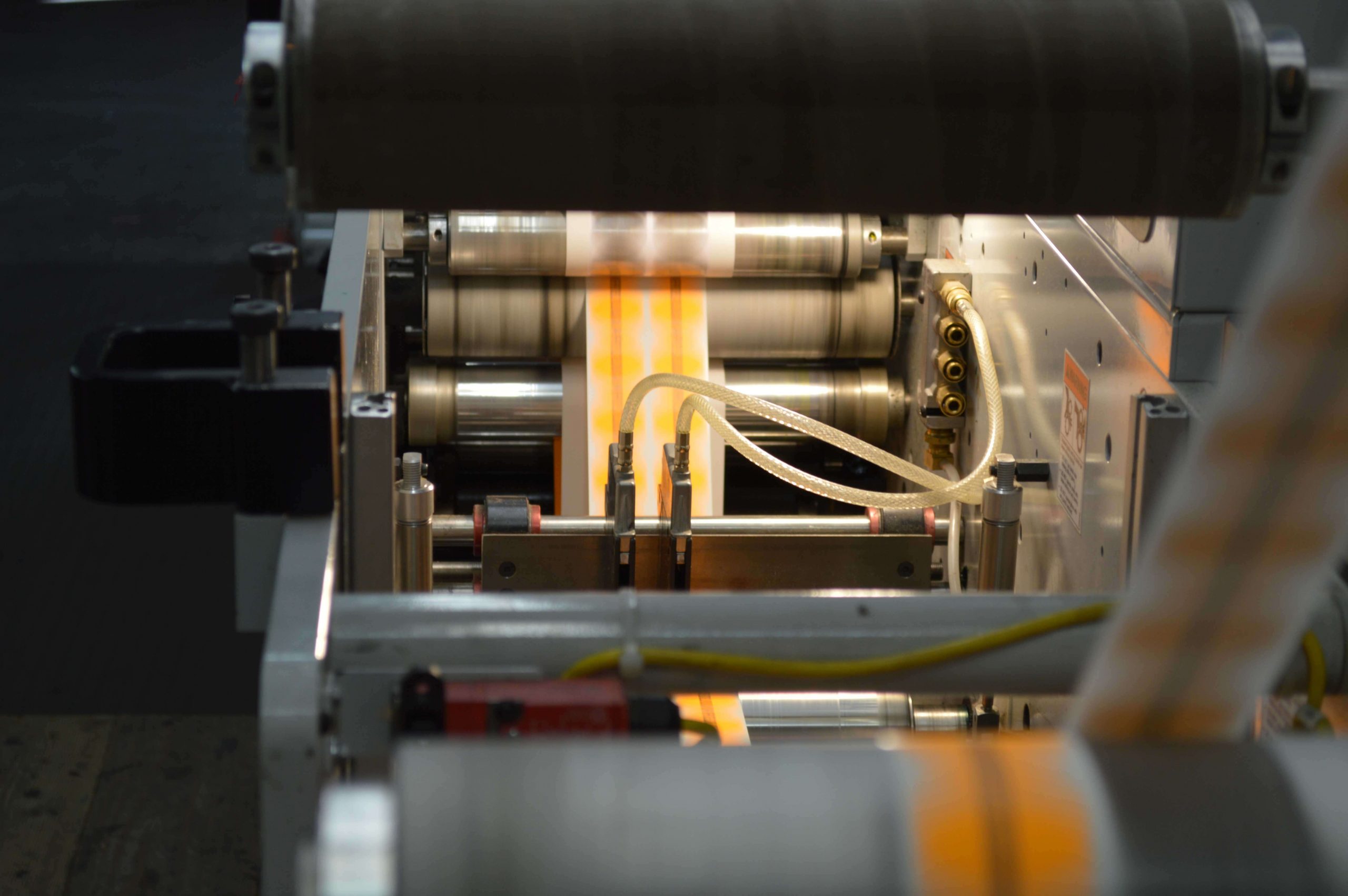 Advanced Labeling Systems provides value added services.

Quick Turnaround 5-7 days after proof approval
No Set up fees an Digital orders
Free Proofs
From 1 to 20 million labels
100% satisfaction guaranteed
100 Stock Materials
1,500 Dies to choose from
Minimums as low as 1 label on digital orders